About US
About Target Concept
We believe in profitable, sustainable and enjoyable long-term relationships with employees, customers and suppliers.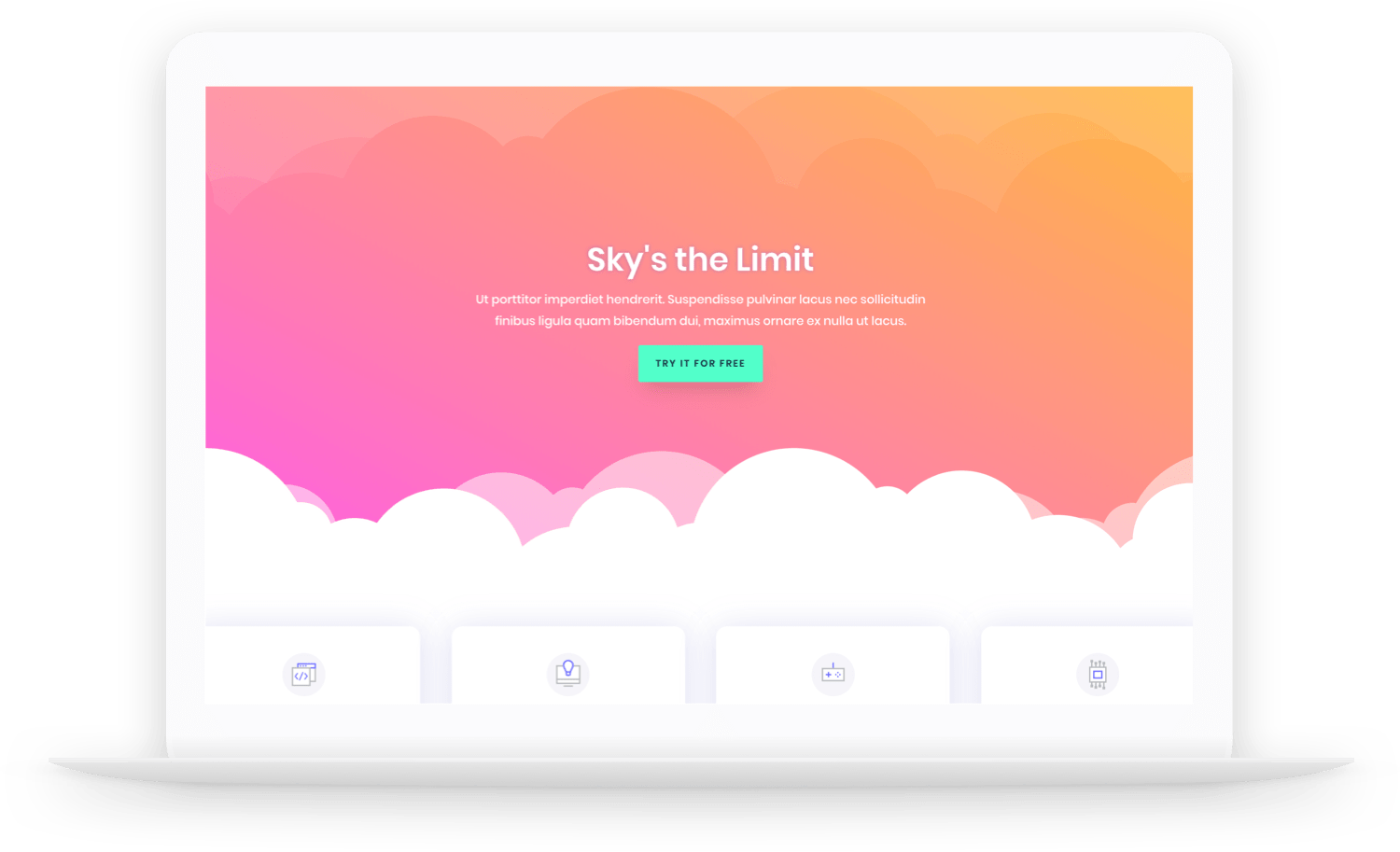 Target complete
Finish customer requests within the proposed schedule
Concept to real
Make customers' dreams come true
The limited resource to complete projects
Minimize manpower and achieve cost-effective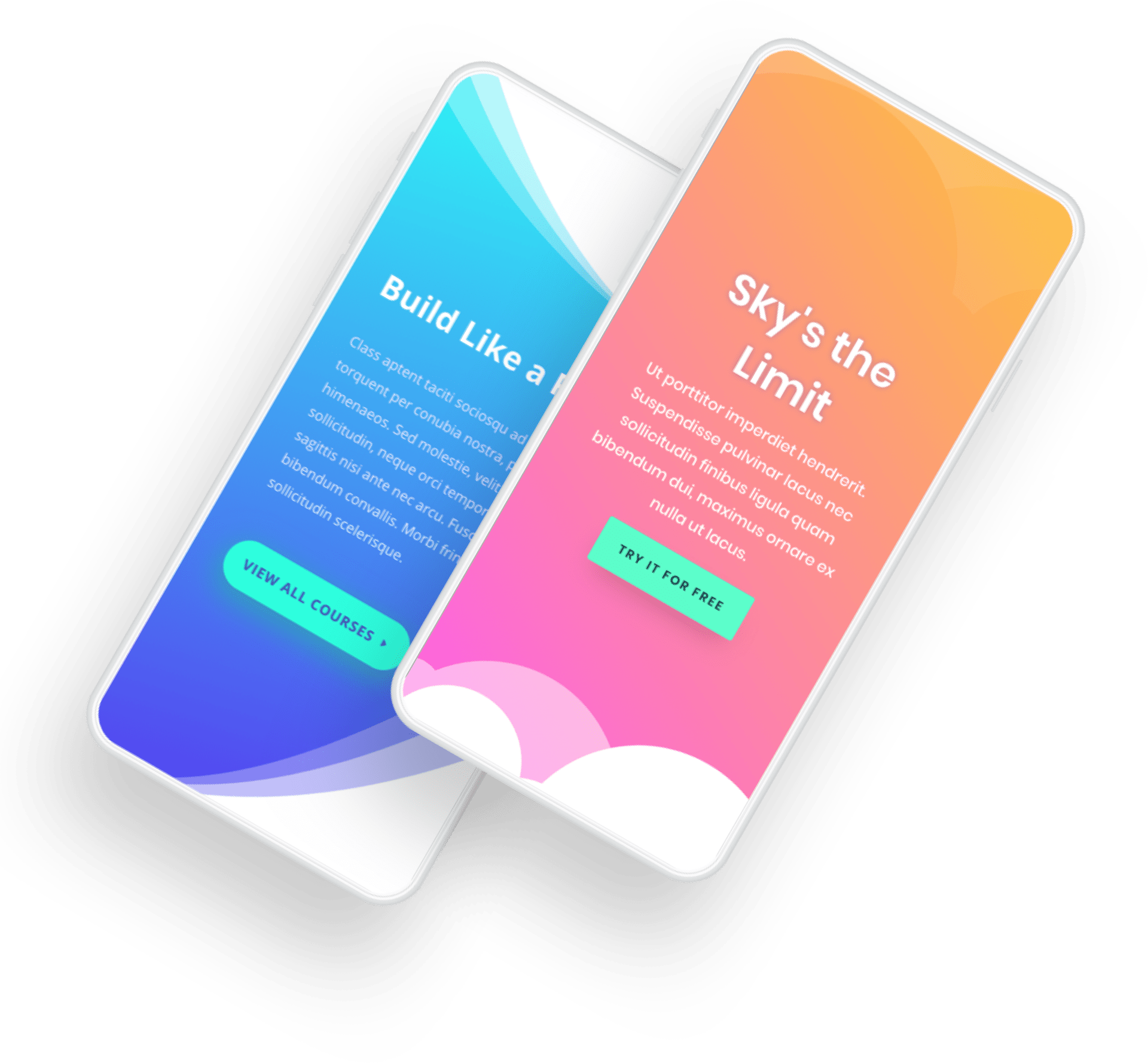 Website Development
Website design
Website programming
Online shopping cart
Website revamp
Website hosting
Mobile Development
Mobile application development includes iOS and Android
Mobile app maintenance
Solutions Development
Software application programming (ERP)
Software application support
Business Consultant
Revamp current business workflow and provide consultant services
Provide IT professional advise on security issue in office environment
Hardware
Provide PC / Server hardware
Provide PC / Server with installation services
Provide PC / Server on-going support
Provide office environment network configuration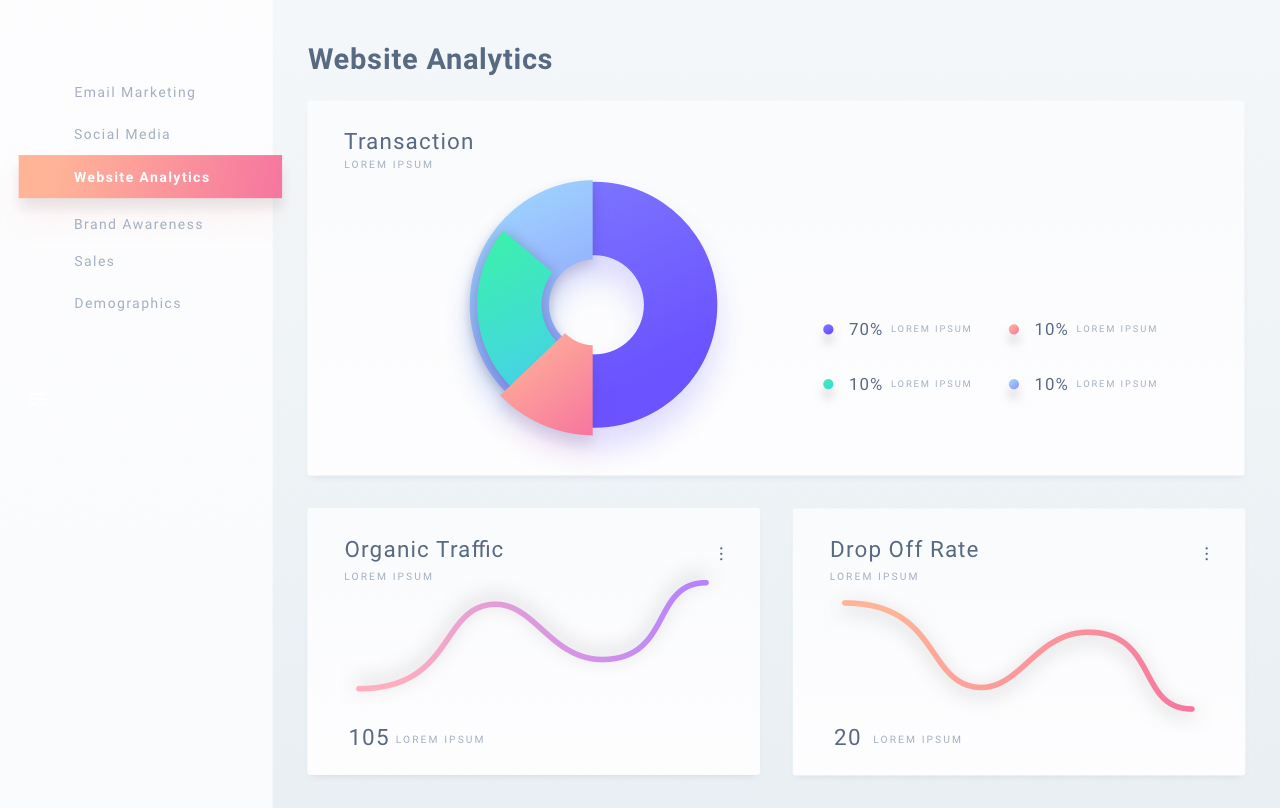 Let's Get Started
Ready To Make a Real Change?
Let's Build this Thing Together!